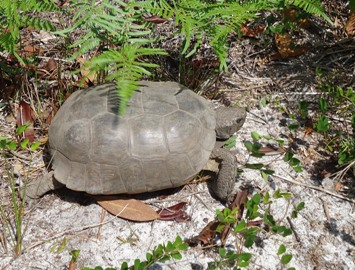 Balancing Development and Environmental Integrity
After a thorough site and data analysis, BKI uses science based solutions to establish proper land use protection and mitigation with appropriate federal, state and local agencies. All negotiations involve currently accepted mitigation options to accommodate the proposed land use, while ensuring that ecological health of the existing ecosystem is enhanced or maintained.
BKI clients benefit from our working knowledge of current ecological laws and policies, and the challenges of development in today's regulatory environment.
BKI professionals' in-depth understanding of the maze of environmental regulations comes from years of working with local, state and federal regulators for developers, landowners, state and local government projects. The professional relationships BKI has developed with the environmental agencies can make the difference between timely approval or costly delays in the environmental permitting of your project.
Developing ecological safeguards in concert with regulations early in this process means your project moves quickly and cost effectively.